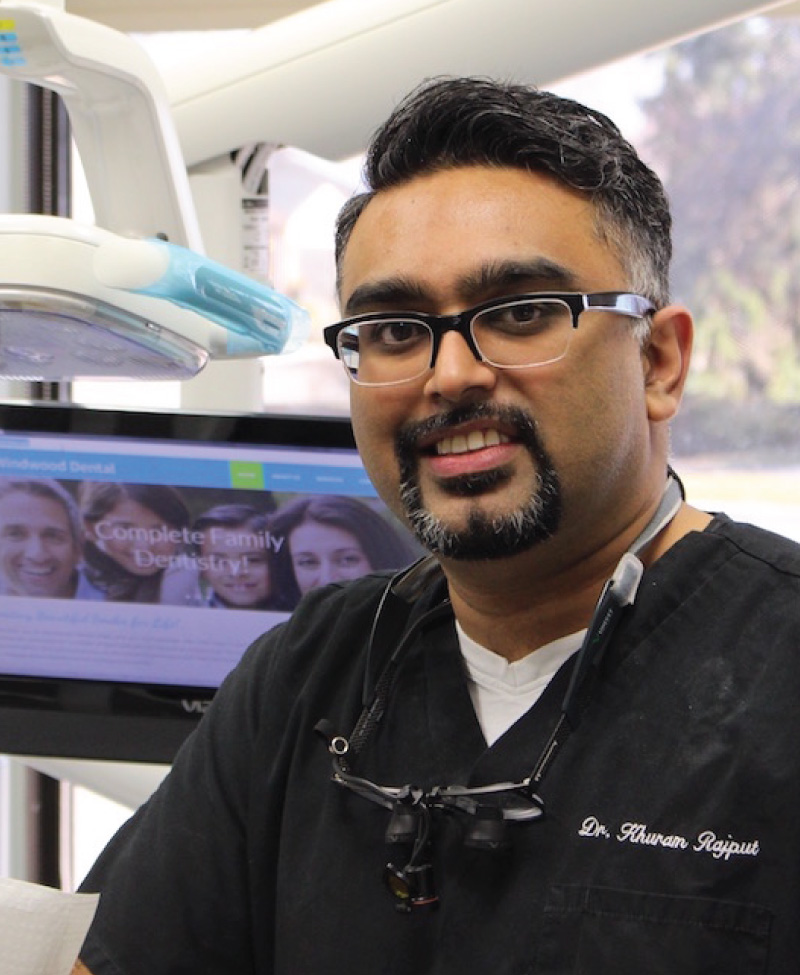 Dr. Khuram Rajput
Dr Khuram Rajput was born and raised in Winnipeg Manitoba.  He attended University of Winnipeg for his undergrad and completed his dental degree at the University of Manitoba. He was awarded the Paediatric Award for Excellence and opted to spend another year of education at the prestigious Hospital for Sick Children in Toronto Ontario. After completing the one year intensive internship, he decided to stay in the GTA and make Southern Ontario his new home.
Dr. Rajput was very active in the Winnipeg community, and has been recognized for his work in inter and intra faith activities, university student groups, youth mentorship programs, nation wide community advocacy work and leadership programs.  He has been invited by many groups to give lectures  on dental health,  youth mentorship, social justice, and civic engagement.
Dr. Rajput is constantly updating his dental education by enrolling in many dental lectures and conferences and seminars.  He is active in local and national dental groups such as, the Ontario Dental Association, the Canadian Dental Association, the Spears Education, Dentaltown, and the Academy for General Dentistry.
Dr. Rajput resides in Mississauga with his beautiful wife Seher and their 3 year old son Musa.  DUring his spare time, he enjoys working out, reading books, and cheering on his Winnipeg Jets!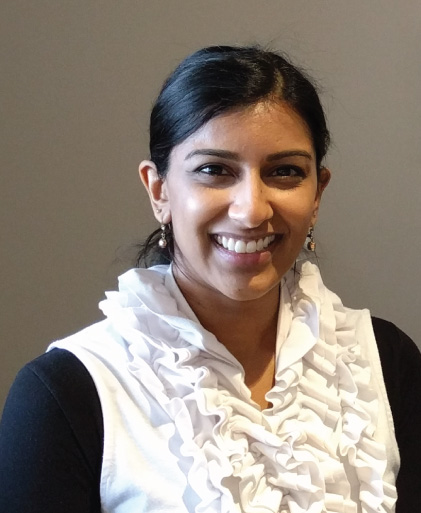 Dr. Shireen Musaddiq
Dr. Shireen Musaddiq graduated from the University of Winnipeg with her Bachelor of Science in Biochemistry (2000). She continued on to receive her Doctor of Dental Medicine Degree (D.M.D.) from the University of Manitoba Faculty of Dentistry (2006).
After practicing in Winnipeg for 2 years, Dr. Shireen and her family moved to Ontario in 2008. Now settled in Oakville with her husband and two children, she spends her spare time cooking, painting, practicing yoga and spending time with her family. Dr. Shireen is registered with the Royal College of Dental Surgeons of Ontario (RCDSO) as a general dentist and is a member of the Ontario Dental Association (ODA).
Dr. Shireen is dedicated to ensure her patients have a pleasant dental experience and aims to provide the best care possible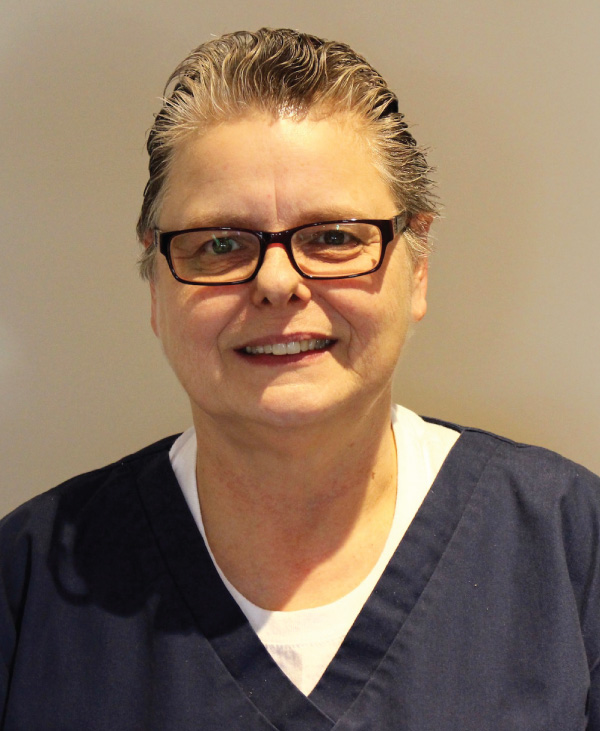 Gail
Gail has been part of the Windwood Dental Clinic team since 2008 and is our Office Manager.    She is one of people who will greet you with a smile as you enter our office.  Getting to know people as they come to our office is something she considers an honor and pleasure to be able to do.
She graduated from Dental Assisting at Career Canada in 1980.  Gail brings over 30 years of experience and knowledge to the Clinic.
When Gail is not working she enjoys watching hockey, reading and spending time with family and friends.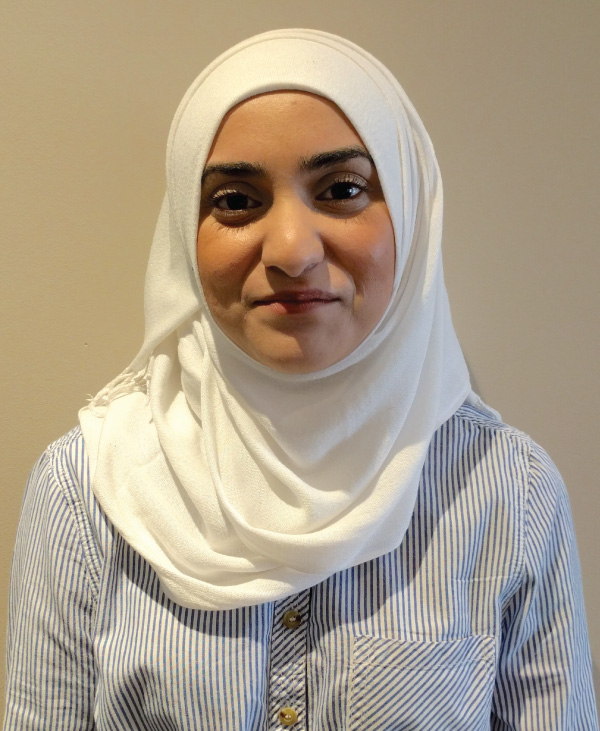 Neelam
Neelam graduated from the Dental Hygiene program at Oxford College of Arts, Business and Technology in 2011. She has been part of the team at Windwood Dental since 2013 and is dedicated to helping patients maintain their healthy smiles by providing preventative care for their oral health. In her free time, Neelam has many hobbies, including the craft of making jewelry.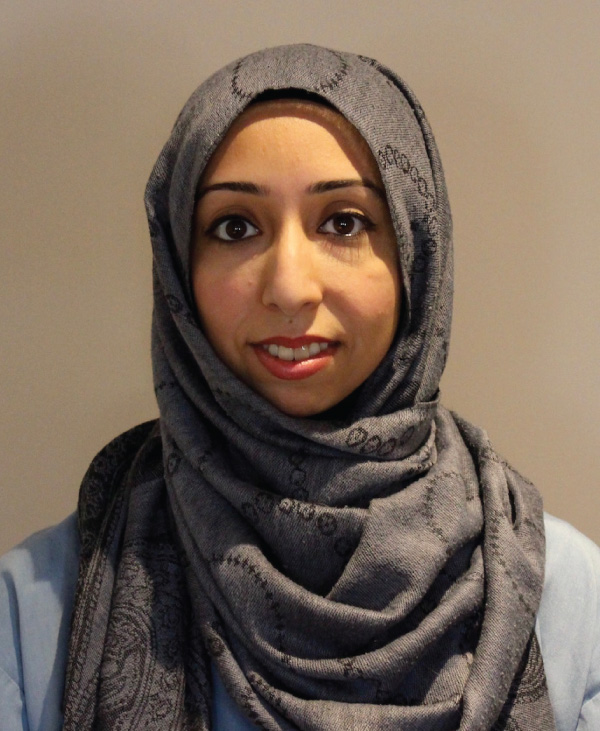 Nadia
Nadia Choudhry has been a part of the Windwood Dental team since 2012. Having joined the dental field in 1999, she quickly realized that she was passionate about working with patients to help them achieve a beautiful smile.
She graduated from the Dental Hygiene program at Oxford College of Arts, Business and Technology in 2008. She was awarded the Golden Scaler Award to reflect her level of outstanding clinical skills. This award not only demonstrated her commitment to providing comprehensive care for her patients but also the utmost level of professionalism.
Working with Windwood Dental has provided Nadia with an opportunity to achieve her personal and professional goals while working with a team that values the same commitment to oral health as her.
Nadia, a mother of four, enjoys drawing, cooking and spending time with her family.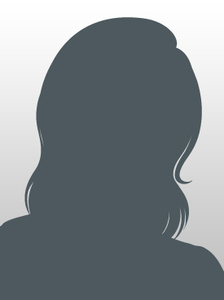 April
Hello my name is April. I graduated from Everest Collage in 2011 were I finished chairside assisting and my intra oral dental assistant courses. I have been working at Windwood Dental for over a year now and I love it. Working with amazing staff and helping to make all patients feel welcome and relaxed.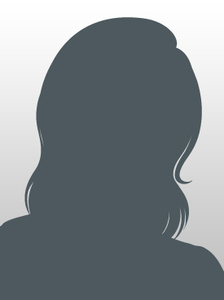 Mona Yusuf
Hi, my name is Mona, I have been working in the dental field for the past 15 years. In 2010 I graduated from Dental Hygiene. I enjoy meeting new people, helping my patients with their dental needs and educating them on ways to improve their oral heath. Happy to be apart of the the Windwood Dental team and looking forward to meeting everyone.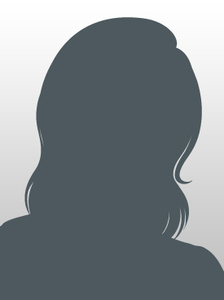 Nida
Nida has a Bachelor of Science from McMaster University and graduated from the Dental Hygiene program at George Brown College in 2012. She has been with us since 2018. She takes pride in her work as a hygienist and enjoys getting to know her clients while providing them the best care possible. In her spare time, she likes crocheting and baking for her family and friends.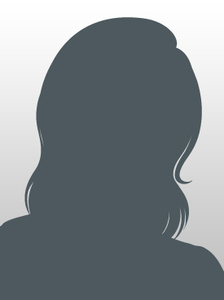 Rose Pelobello
Hi! I'm Rose. I joined Windwood Dental in mid 2018 with almost 10
years experience of dental assisting. Working at Windwood Dental is
amazing. With our wonderful team, I can utilize my skills and assist
patients so they feel welcomed and relaxed during their dental care.